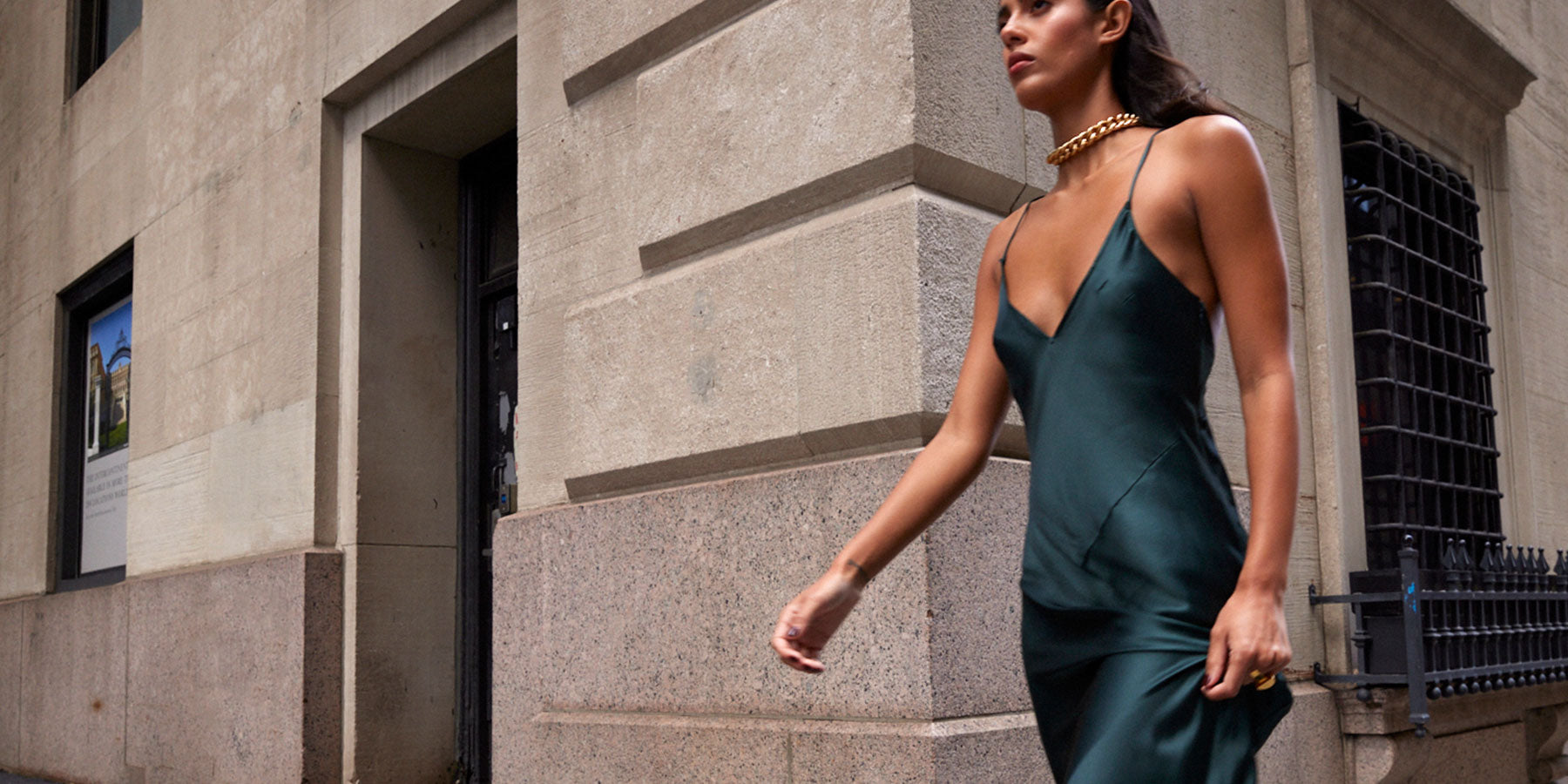 CARESTE & SUSTAINABILITY
Sustainably-made & biodegradable luxury clothing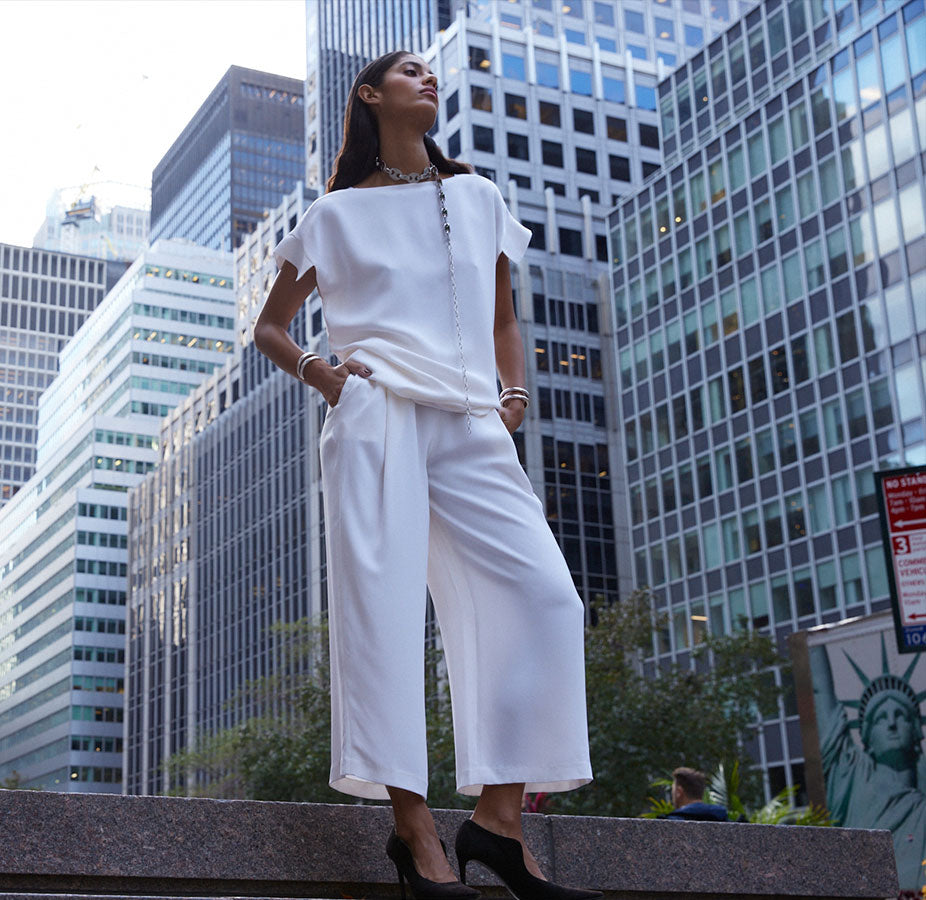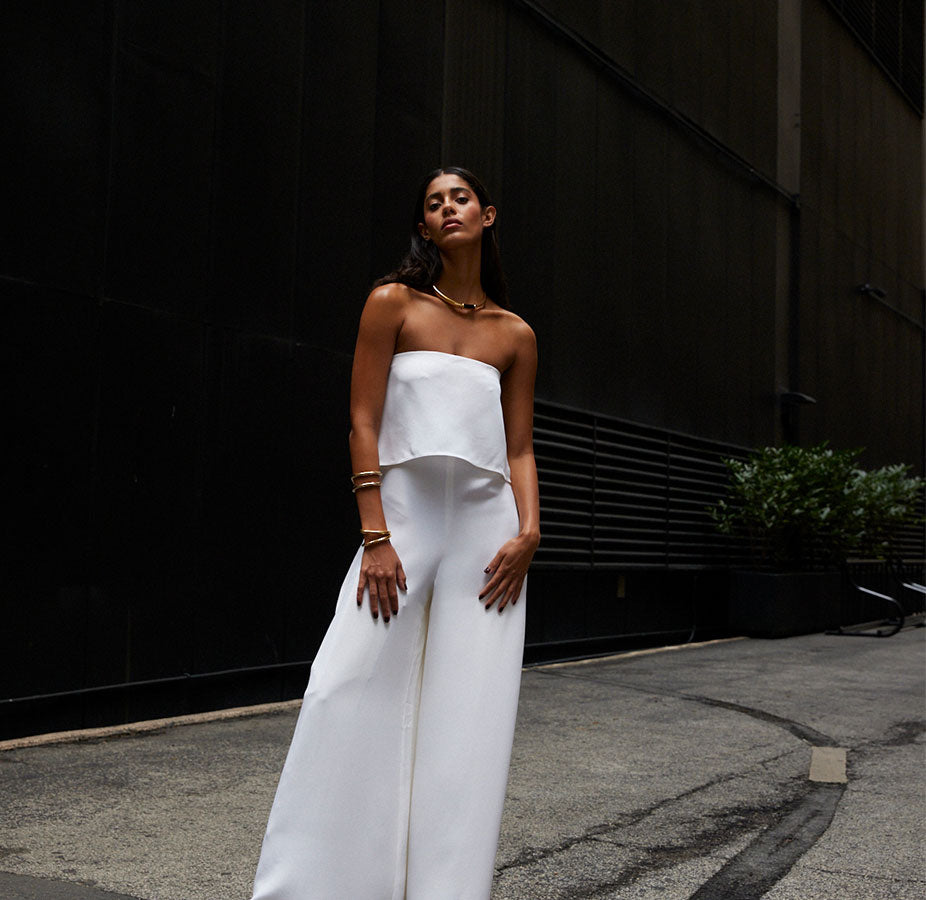 EVERY YEAR, 100 BILLION GARMENTS ARE MADE FOR JUST 8 BILLION PEOPLE
During 2020 in the US alone, almost 6 billion pounds of returned goods—equivalent to ~6,700 fully loaded Boeing 747 jets—could have gone to landfills.

Dead inventory costs the fashion industry $50 billion/year.

As the leading luxury on-demand clothing brand, our promise—to the environment and to you—is to #EndFashionWaste through our zero-waste, sustainable production.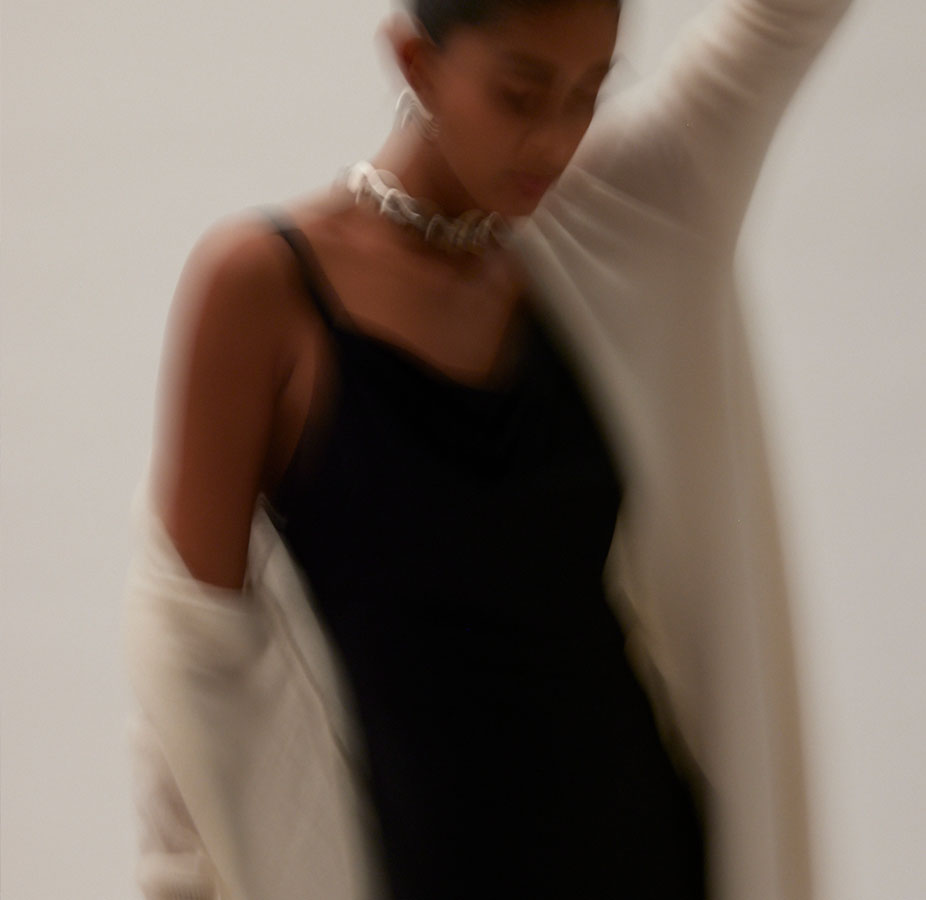 OUR CLOSED LOOP RECYCLING AND RESALE MODEL
Careste's innovative business model not only resells any returns, but also recycles any excess fabric or returned items into new and different fabrics for future suppliers to use.